---
"Strategies to Maximize your Social Security Income"
Presented by James Rukstalis, CLU, ChFC, CFP®
---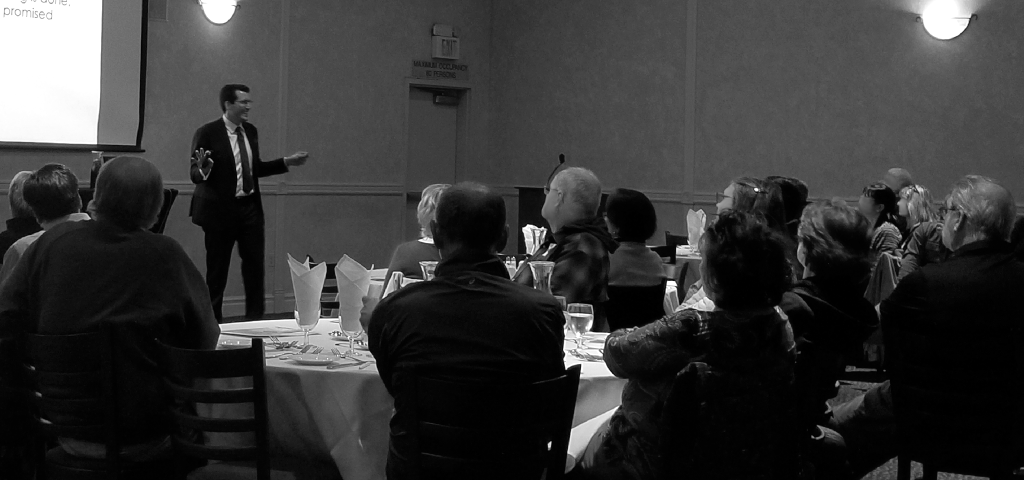 There are a lot of common mistakes people make when signing up for Social Security. This is your opportunity to learn little known Social Security strategies that could maximize your lifetime benefits and KEY FACTORS you need to know BEFORE applying for Social Security. Don't lose tens of thousands of dollars in benefits unnecessarily!
To help you gain beneficial information about Social Security, we present workshops on understanding your benefit options followed by a complimentary meal.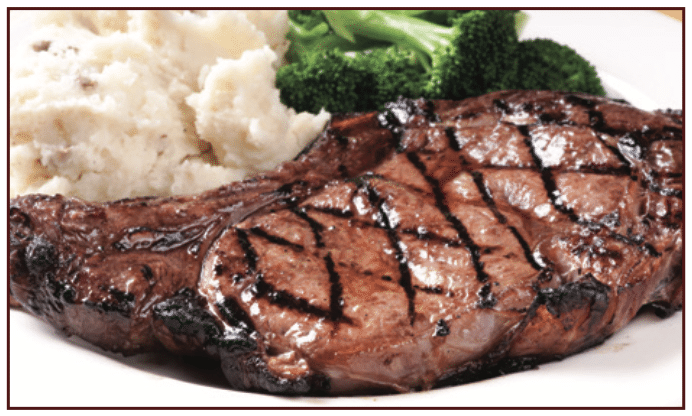 You will learn about:
How benefits are calculated and simple strategies to increase them.
Coordinating benefits with your spouse… Why married couples could miss out on substantial benefits.
When should you apply for Social Security… What you don't know could cost you!
Special Strategies that could greatly increase your benefits.
How it can pay to delay – but is a higher benefit at a later age worth the wait?
How can you apply for a Delayed Retirement Credit?
Notice to all current clients regarding upcoming seminars ✔
We would love to see all of you at our upcoming seminar in September, however, we want to get to know potential new clients as well, so we are asking that if you want to register for the seminar, please register a possible new client (friend) with you. Most of you have already attended one of our seminars, so we want to make sure that potential new clients have a chance to do so. Seating at these seminars is limited and we need to make sure there is plenty of room for new clients to meet us too!

Thank you for understanding and if you have any questions, concerns or issues, please feel free to contact me and I will be happy to help!
Kimberly Murphy
Operations Manager Notary Public
(408) 642-1322 Office
(408) 393-9285 Cell
kim@jrfis.com
---
There are no more seminars scheduled for the remainder of 2021. Check back with us for future events!
(408) 642-1322
---