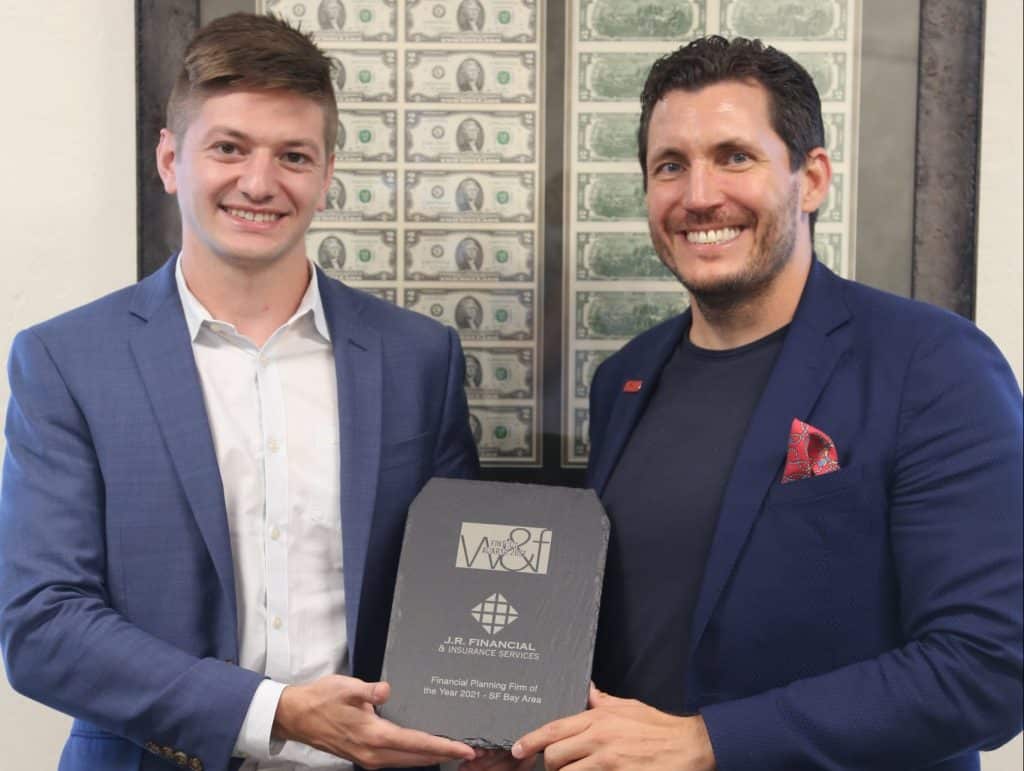 ---
This year we have witnessed the largest yearly gain in home values in the state of California. Since last May, we have seen property values in the Bay Area increase by 38.9%, according to the California Association of Realtors, so in this post I will be examining the causes of this increase and potential plans for Bay Area residents moving forward.
First off, I do not believe we are in a housing bubble in the Bay. One of the largest drivers of a bubble is speculation, whereas with the housing market it seems to be true demand that is pushing prices upwards. Large tech companies have thrived during the pandemic due to sustained demand for their products and services as well as being well suited to remote work. The NASDAQ is up 41.49% over the past year and tech hiring has continued to surge in 2021. The new Googleplex in San Jose alone will bring in at least 10,000 new high-paying jobs to the area.
Another large factor in the housing market is interest rates. Mortgage interest rates are at an all-time low, making it easier for perspective buyers to qualify for home loans and to afford their monthly payments. The Fed has no plans to increase rates until at least 2023, and even then we may not see rates rise substantially, thus sustaining demand.
For existing homeowner's, it may be a good time to refinance to drop your interest rate or even consider selling your property if your retirement plan is to move out of the Bay to a cheaper area. The added funds from the sale of property would allow you to purchase a nice, brand new home in a cheaper area as well as provide income to you in retirement and depending on any changes to the federal capital gains rate, it would be a good idea to meet with a financial planner to discuss that plan in detail.
For any potential home buyer's, I'll leave you with this. More money is lost anticipating a market correction than actually made once the correction happens.
Peter Bradshaw
Investment Advisory Representative
Senior Advisor
J.R. Financial & Insurance Services
2005 De La Cruz, Suite 120
Santa Clara, CA 95050
(408) 642-1322 Main
(408) 320-2221 Fax
CA Ins. License # 0M45617
FINRA CRD# 6997508
"Free Your Life"