Hello everyone! April flew by for us here at J.R. Financial! Our seminars this past month were a great success. If you joined us, thank you! At this time, we do not have any future seminars planned yet, but we will notify everyone when the next ones are scheduled.

In other exciting news, James Rukstalis has been interviewed and featured in this months issue of Advisors Magazine! The article, "Taking Care Of Others", focuses on James' efforts to protect his staff and clients during the Covid-19 Pandemic, how J.R. Financial has grown and adapted in the last 2 years, and most of all, our goal to help others. We hope you all take a moment to click the link below to read the article!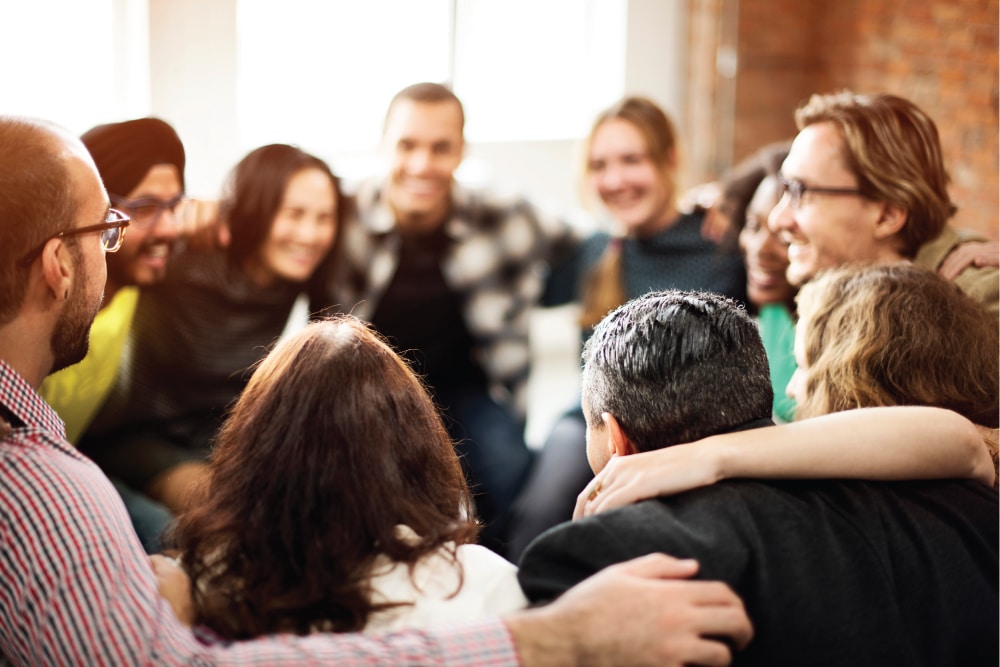 Our Tax Professional, Raymond Wong, is still enjoying his much needed break after Tax season wrapped up. He will be returning to the office on May 9th.
We post helpful and useful articles to our social media and website daily. Below are a few of the articles we shared in April. If you're not already following us, check us out on Facebook, Twitter, & LinkedIn!
As always, if you have any questions or concerns, or would like to book an appointment with one of our Agents, please feel free to contact us, and we will be happy to assist you!

Thank you!
Amy Cantrell
Digital Marketing Specialist
J.R. Financial & Insurance Services
2005 De La Cruz Blvd. Suite 120
Santa Clara, CA 95050
(408) 642-1322 Office
(408) 728-1566 Cell
amy@jrfis.com
[J.R. Financial & Insurance Services and its affiliates paid a fee to Advisors Magazine for this article to cover the cost of artwork and other expenses incurred by Advisors Magazine.  The article is for general information and educational purpose based upon publicly available information from sources believed to be reliable. As such, information in this article may change at any time and without notice.   This communication is in no way a solicitation or an offer to sell securities or investment advisory services by J.R. Financial & Insurance Services and its affiliates.]