Greetings All,

We would like to introduce Steven Lewis to the role of Director of First Impressions. Steven joined us at the beginning of the year as our Executive Assistant and we have decided to promote him to our Director of First Impressions. He will be helping to make sure all client needs are met, calling to update you on appointment scheduling and keeping you up to date on upcoming appointments.
Steven will be the first person you see when you meet with our agents in our new, larger office. If you need anything, please feel free to call our office at (408) 642-1322 and let Steven help you!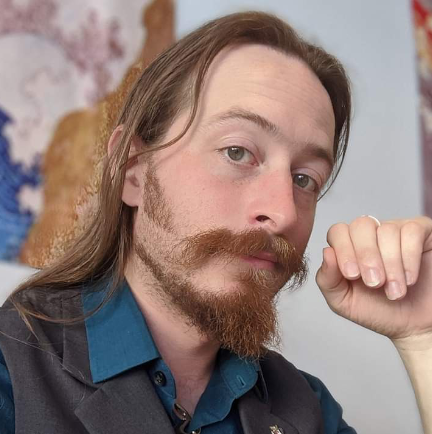 We would also like to introduce Raymond Wong, our Senior Tax Professional! Raymond has been doing taxes for over 10 years. He recently earned his Enrolled Agent (139432-EA) certificate that allows him to practice before the IRS.

He's very happy to be a part of the J.R. Financial & Insurance Services team and is looking forward to assisting our clients with all of their tax questions and needs.
If you would like to schedule an appointment with him, please contact our office for more information (Tax appointments are for active clients with assets under management).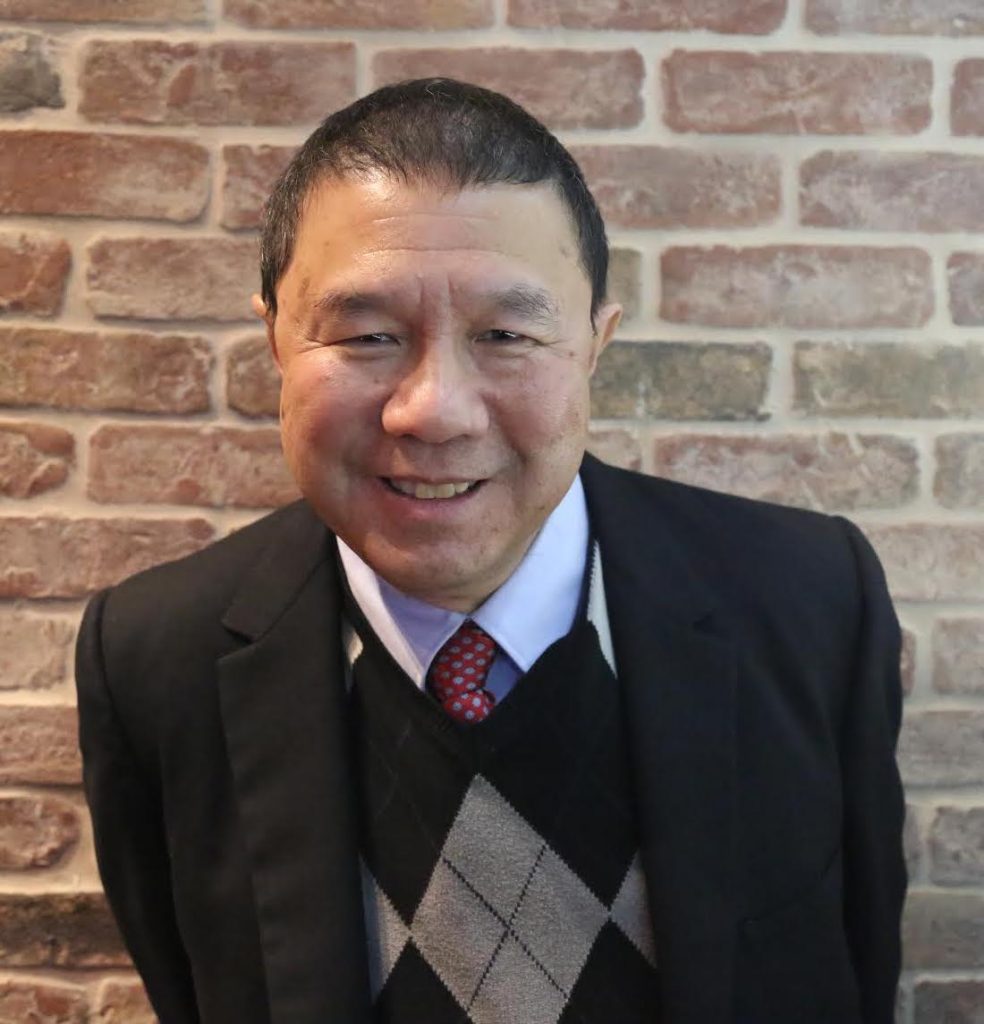 Thank you!