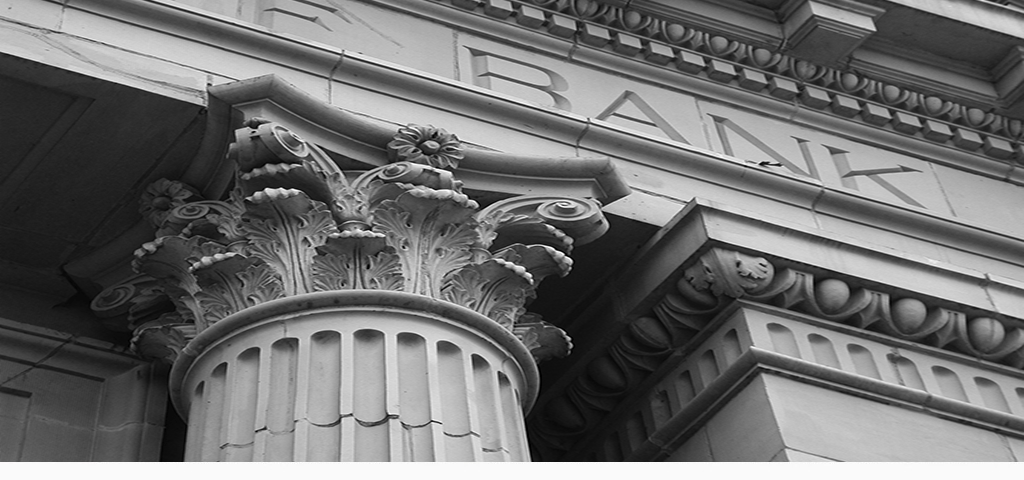 "Help others achieve their dreams
and you will achieve yours"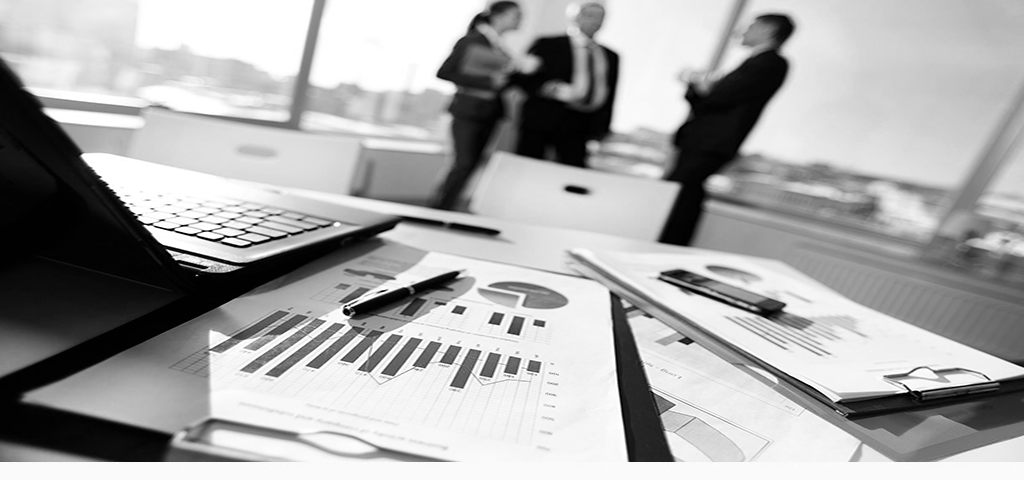 "If you want something you've never had,
you've got to do something you've never done"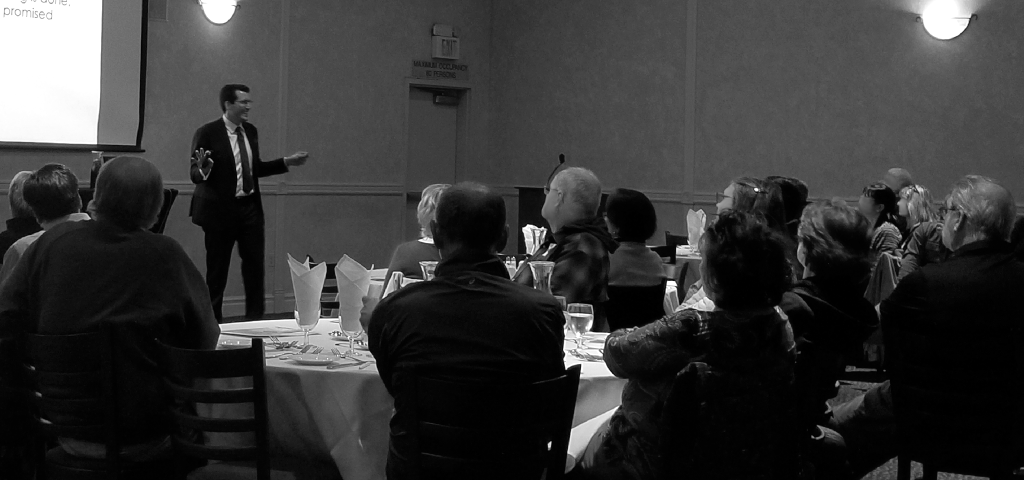 "Learn strategies to maximize your social
security income with one of our seminars."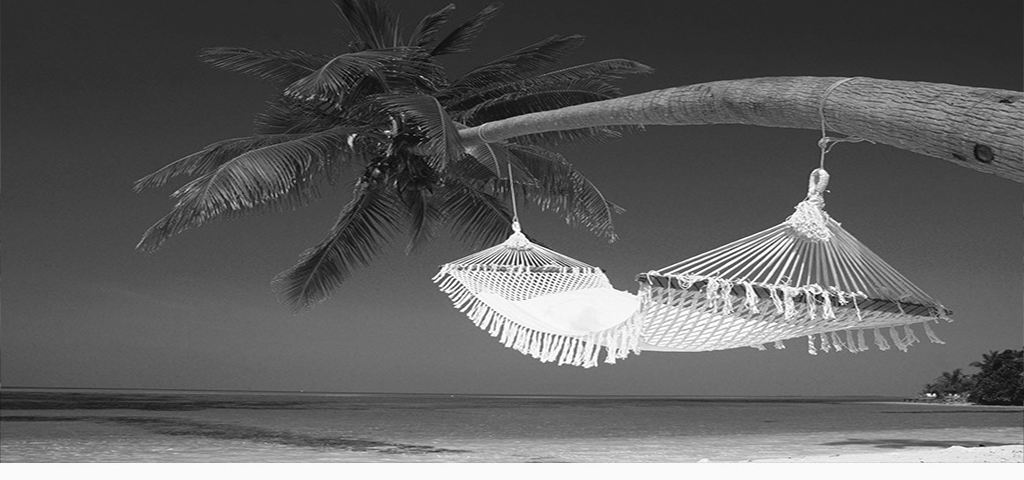 "Nobody is too busy
it is just a matter of priorities"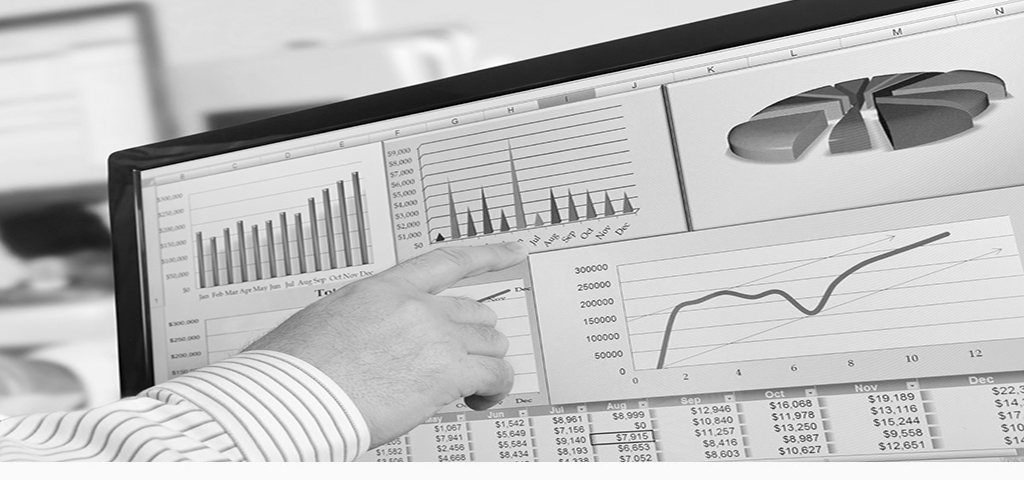 "The best way to predict the future
is to create it"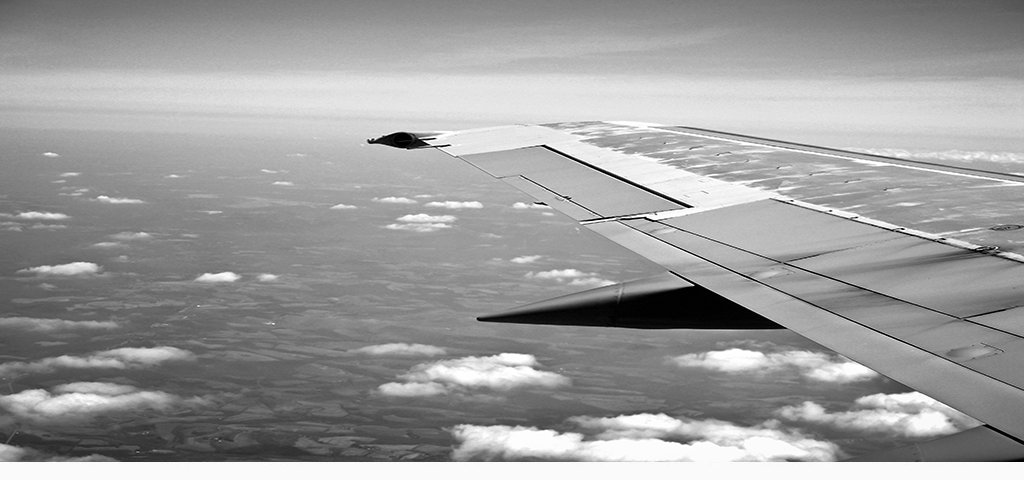 "Listen to the advice from those
who have already achieved your goal"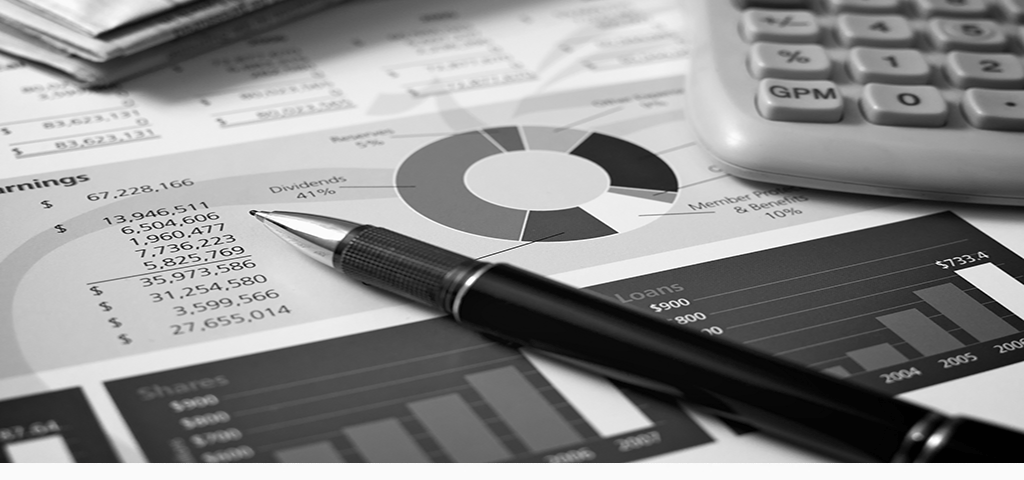 "Hold the vision
& trust the process"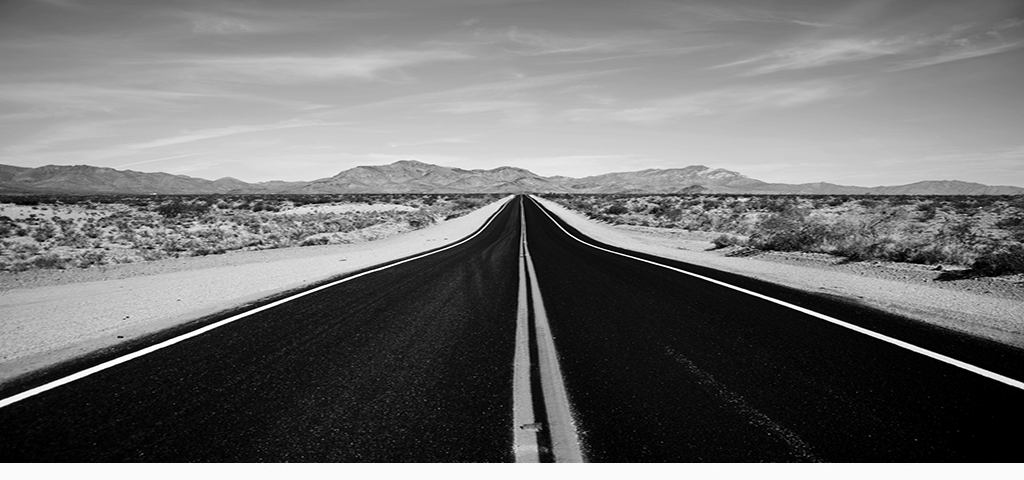 "Never get so busy making a living
that you forget to make a life"
---
We here at JR Financial & Insurance Services are here for all your financial needs. We help guide you through financial planning, estate planning, tax preparation, wills and trusts, home refinancing, and much more!
Our goal is to help you gain a better understanding of your current financial standing, how you can better your current situation, and how to fix any issues that may arise. Contact us today for a FREE one on one financial review!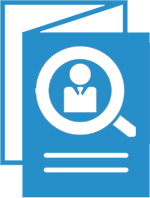 Learn More By Downloading our Brochure!
---
COVID-19 Update: We are open for business, however we are primarily meeting with clients virtually or over the phone. If you must see an agent, or need to drop off documents, please contact us at (408) 642-1322 and we will arrange an appointment to come in and see us. We are limiting how many people we have in our office at a time. We do not accept walk-in appointments. If you have any questions, please do not hesitate to contact us! Thank you!
---
Follow us on Social Media for free tips and insights!
gtag('config', 'G-M39XR238N0');