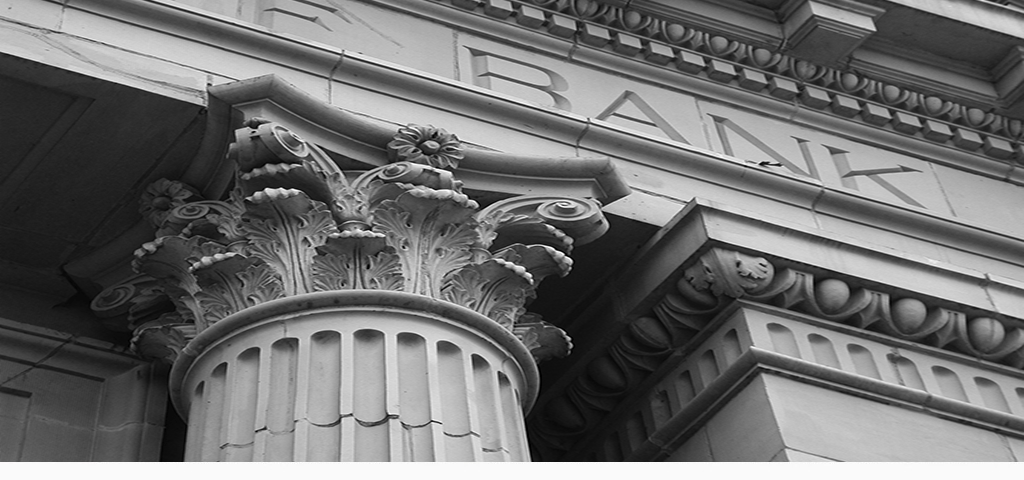 "Help others achieve their dreams
and you will achieve yours"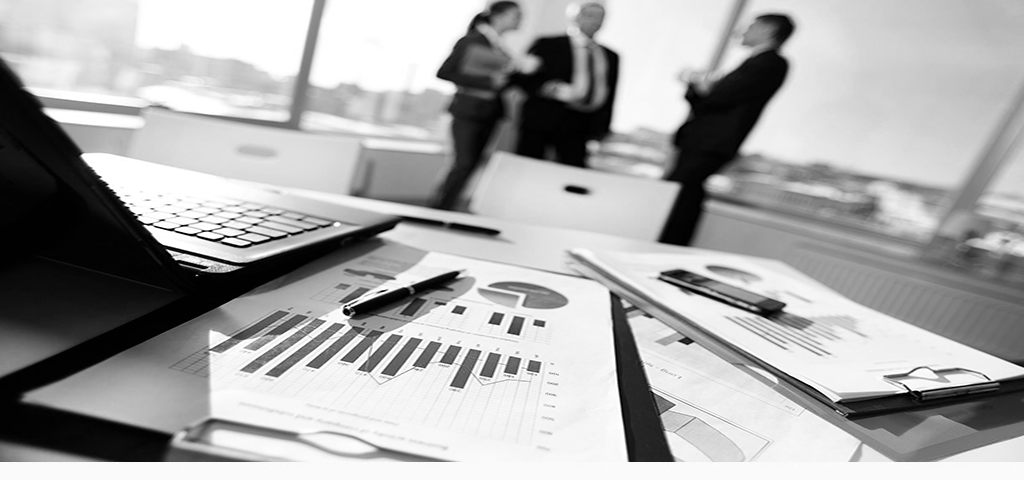 "If you want something you've never had,
you've got to do something you've never done"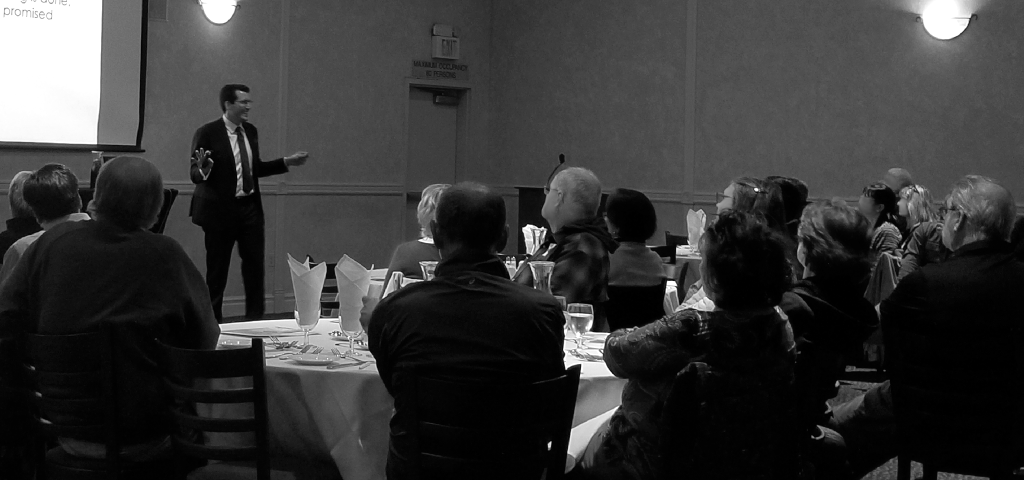 "Learn strategies to maximize your social
security income with one of our seminars."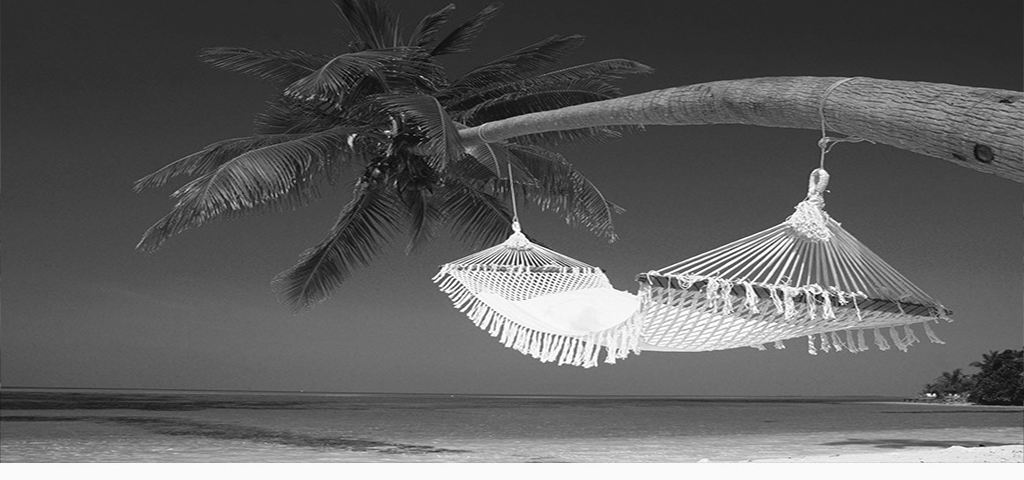 "Nobody is too busy
it is just a matter of priorities"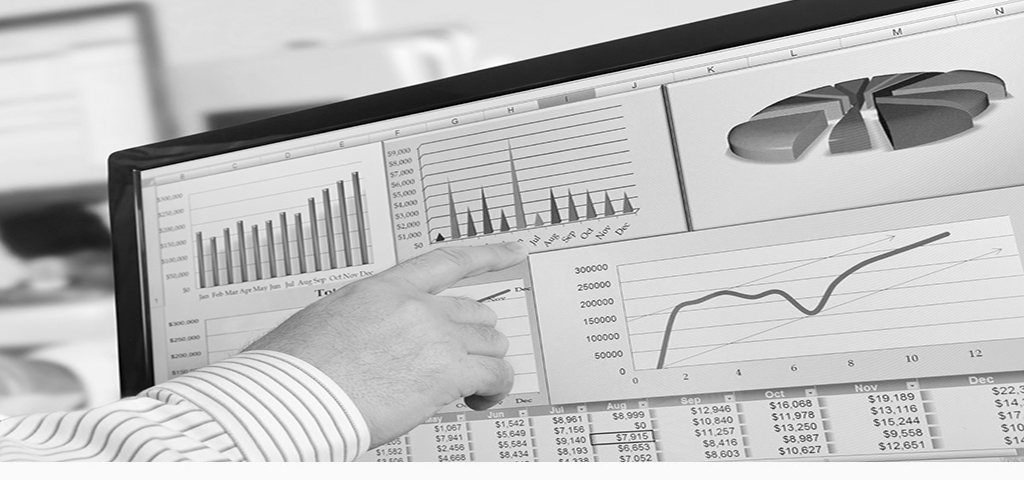 "The best way to predict the future
is to create it"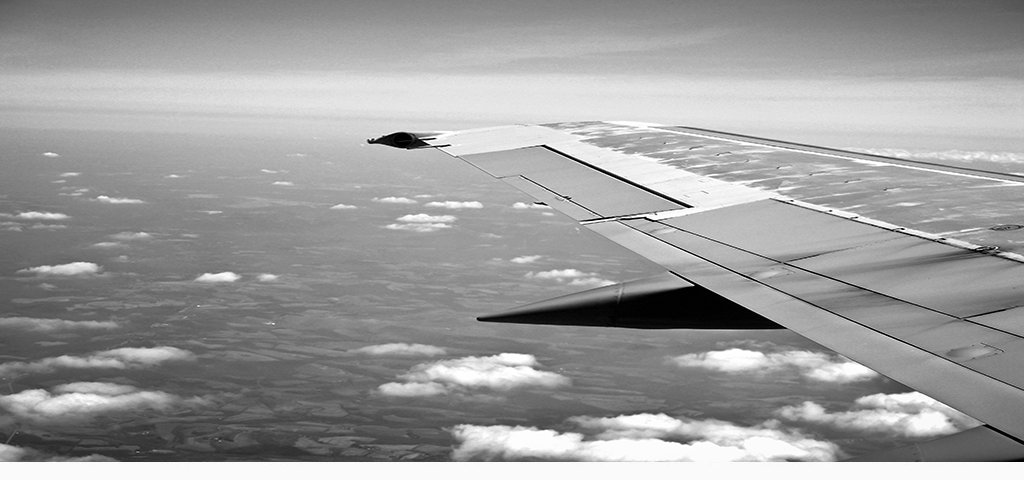 "Listen to the advice from those
who have already achieved your goal"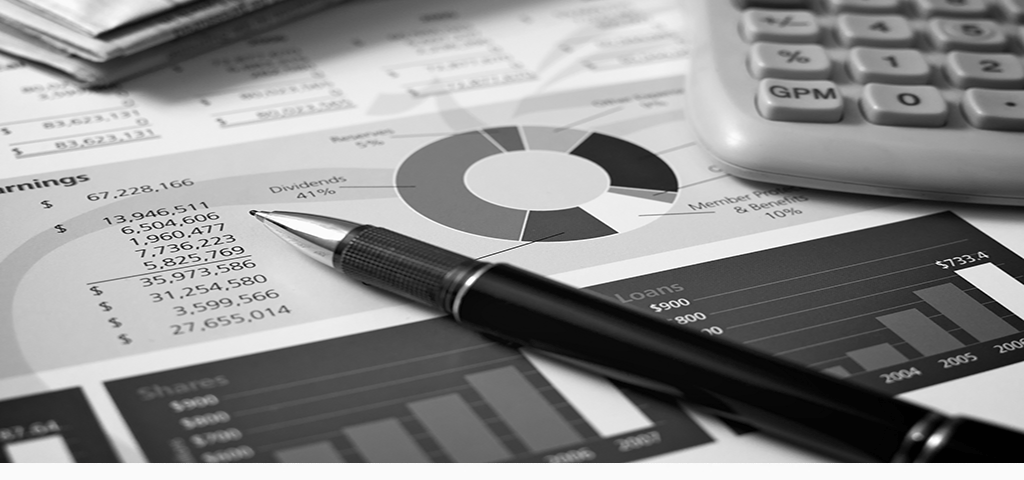 "Hold the vision
& trust the process"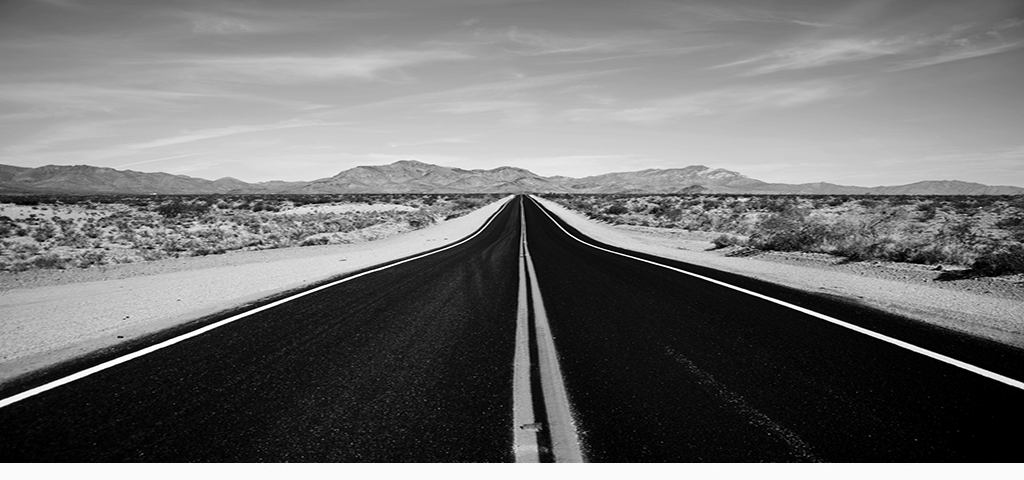 "Never get so busy making a living
that you forget to make a life"
---
It's official! J.R. Financial & Insurance Services is now located in
Suite # 120 (Same building, just down the hall and around the corner)!
With 2020 behind us, we are looking forward to a bright, exciting 2021 for J.R. Financial & Insurance Services! We are back from holiday break in our big new beautiful office, we have new team members joining us, and we're looking forward to helping our clients meet their 2021, and beyond, goals!
We are still meeting with clients, and taking on new appointments, however until the Santa Clara County lifts the current tier purple, we are primarily meeting with clients virtually and over the phone.  If you must see an agent, or need to drop off documents, please contact us and we will arrange an appointment to come in and see us. We are limiting how many people we have in our office at a time.
If you have any questions, please do not hesitate to contact us!
Thank you!
---
---
Follow us on social media!
---
We post the latest news, and insightful tips on our social media accounts every week. Follow us on Facebook, LinkedIn, and Twitter to be in the know!